In Your Fields.
By Your Side.
At Simplot Grower Solutions, we are committed to your success over the long run because we know that farming is more than your job, it's your legacy.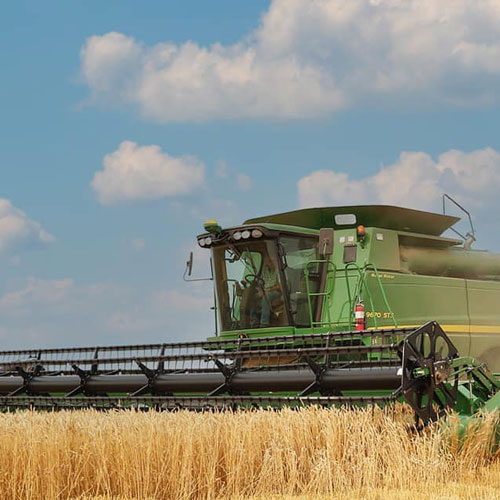 With our January 2023 entry into the Canada agricultural services market, the SGS market footprint will grow to more than 230 AgriBusiness retail locations across North America. This growth puts 2,750 employees and more than 500 crop advisors to work serving our customers in some of the most important agriculture communities in the world.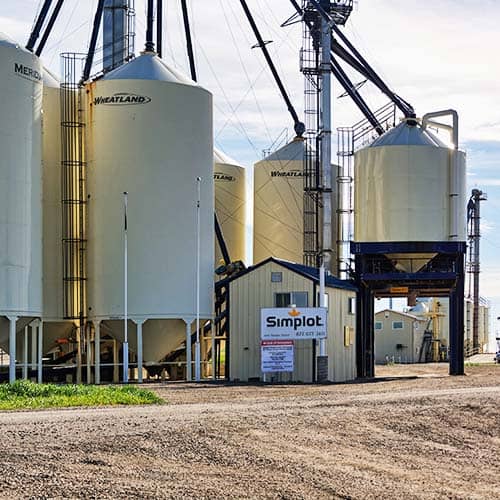 Find a Location Near Your Farm 
With locations coast to coast in North America, Simplot Grower Solutions supplies locally focused products and services that help you maximize yields on every acre.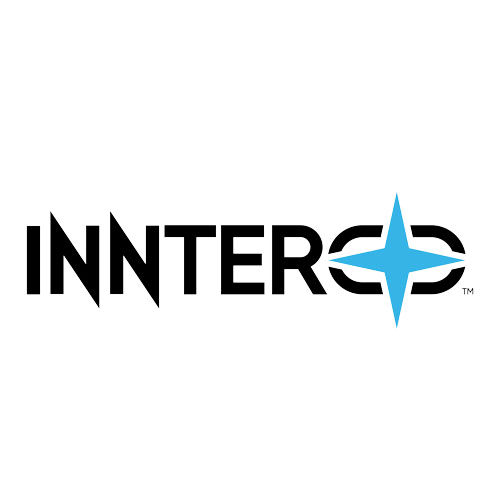 Featured Product: INNTERO™ 
A new technology from INNVICTIS™ that simplifies adjuvant use and increases application efficiency.
Simplot Connect™
Connecting you to your account with our all-in-one platform makes administrative tasks like paying bills and viewing invoices simpler and faster.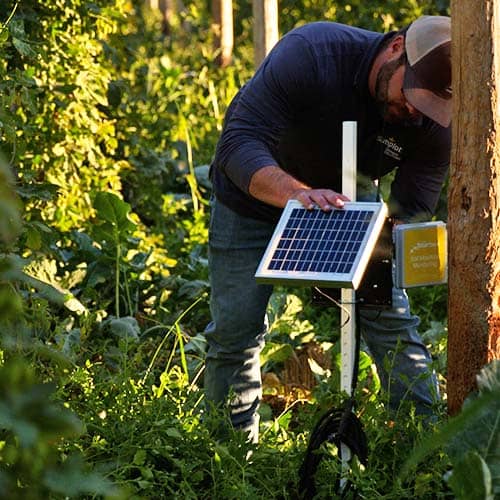 SGS Services
Simplot Grower Solutions offers comprehensive services that cover your field from financing to farm management technology.