Family Run.
Field Proven.
Based in Idaho, our roots have grown to support agriculture across North America.
It's a Dirty Job, Which is Why We Love It.
Built from the ground up by our founder J.R. Simplot, we have been farming for more than 90 years. Today, Simplot Grower Solutions (SGS) is growing in its position as a dynamic agribusiness leader with a full suite of exclusive products, cutting-edge technology and top-notch service. Despite our growth, we are still farmer focused and family run.
SGS Crop Advisors and agronomy experts are the foundation of our trusted reputation with farmers. We dig in on a local level to deliver field-proven advice and explore innovative ways to help you optimize your resources and profits.
At Simplot Grower Solutions, we are dedicated to your success over the long run because we know that farming is more than a job — it is your legacy.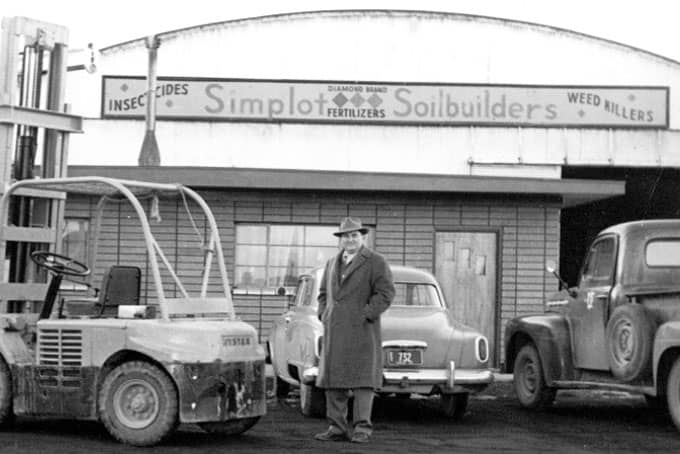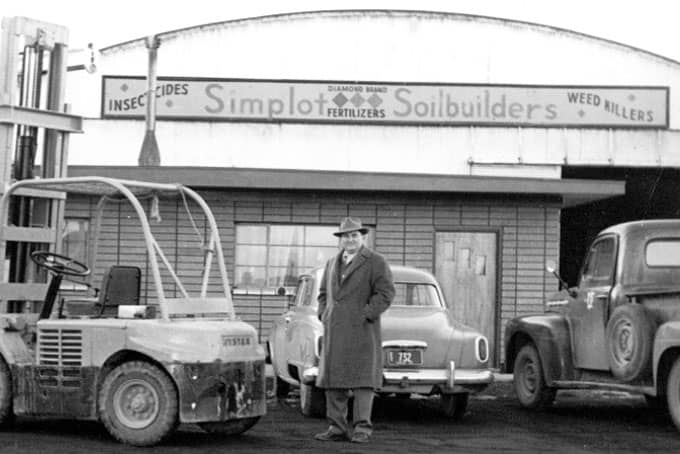 Simplot Soilbuilders
J.R. Simplot created his first retail farm service called Simplot Soilbuilders. The first store was located behind the J.R. Simplot Company potato plant in Caldwell, ID.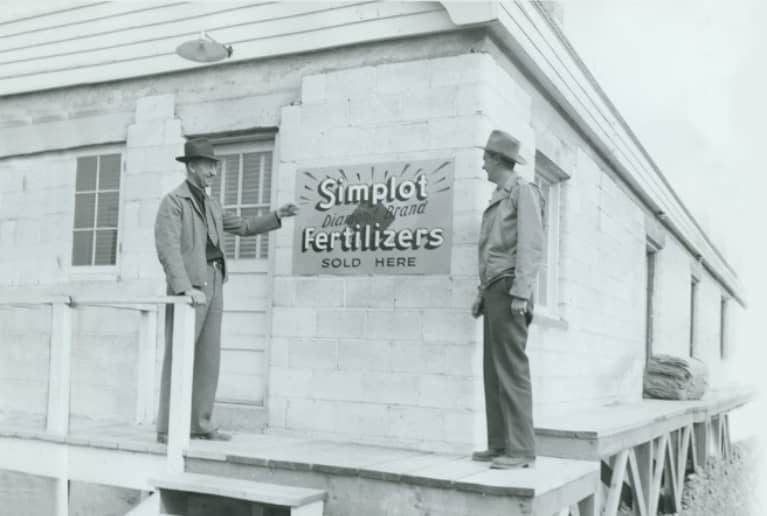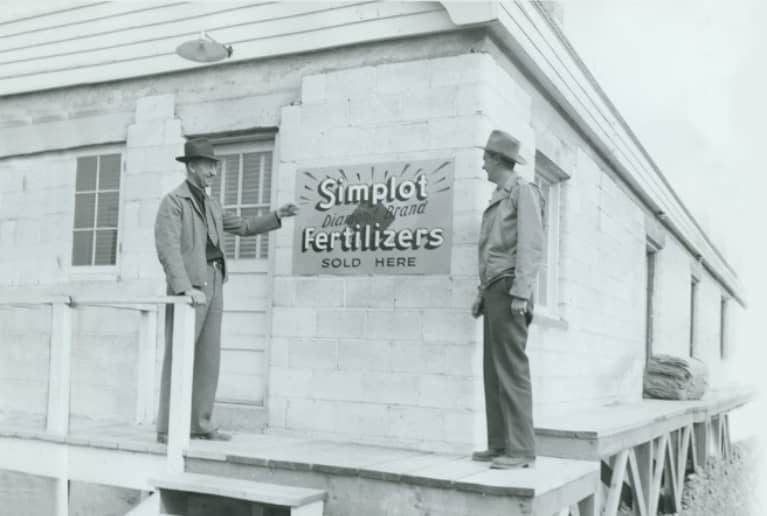 Simplot Branding
Early branding of our proprietary line of fertilizers — Simplot Diamond Brand.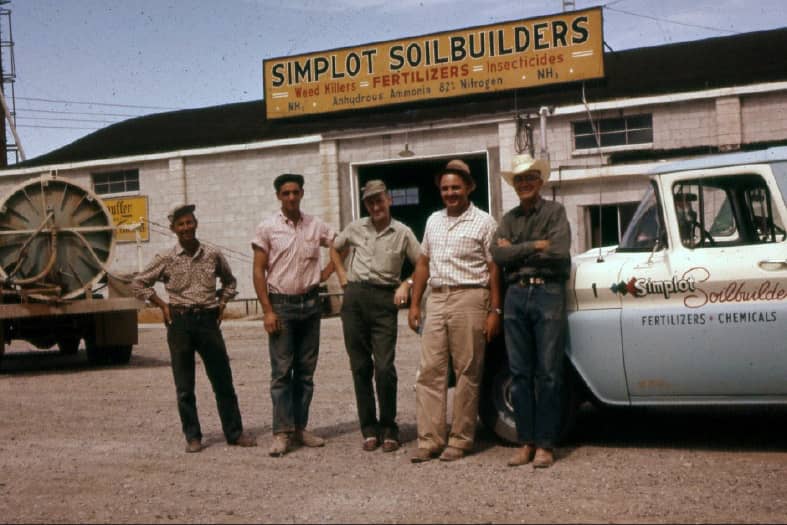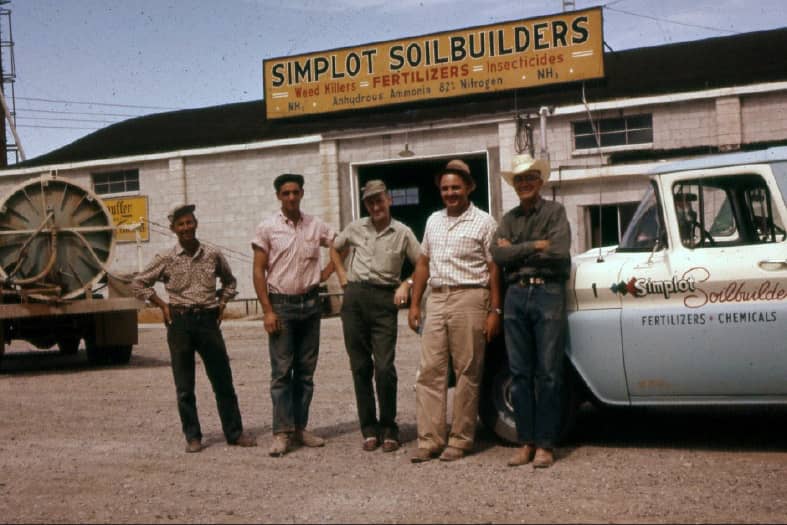 Expansion
J.R. expanded his network of locations to other Idaho locations. Here are Simplot Crop Advisors in front of their location and their fleet truck.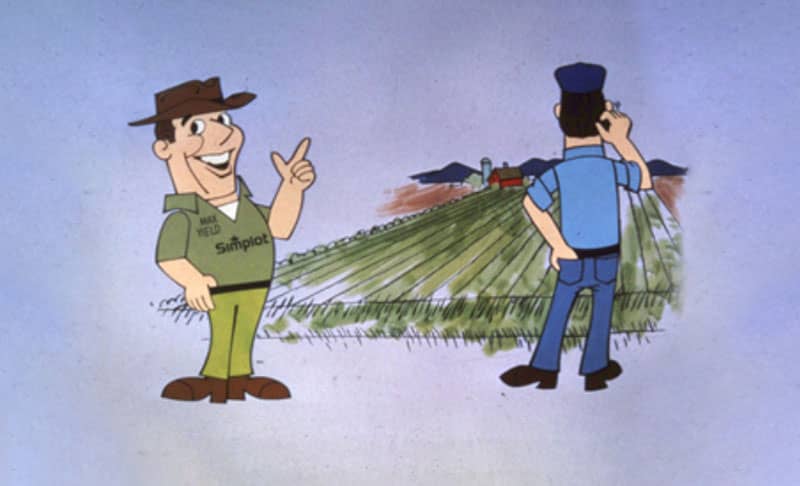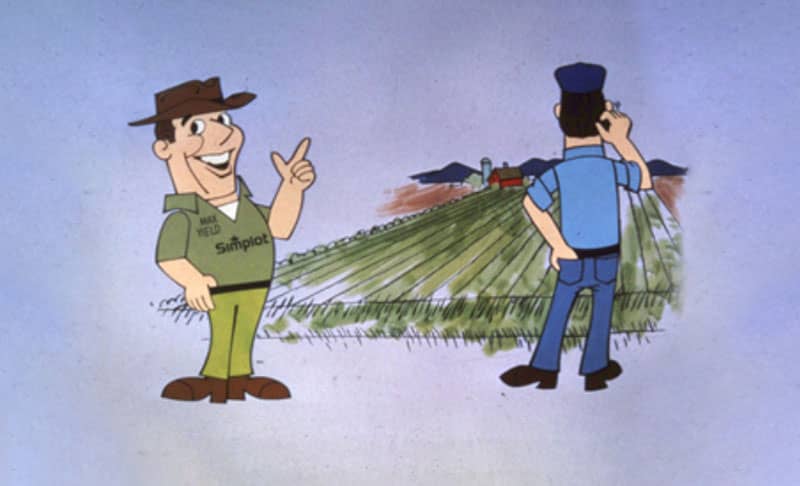 Max Yield was Born
Max Yield, a Simplot Soilbuilders mascot, was created during the golden age of advertising characters.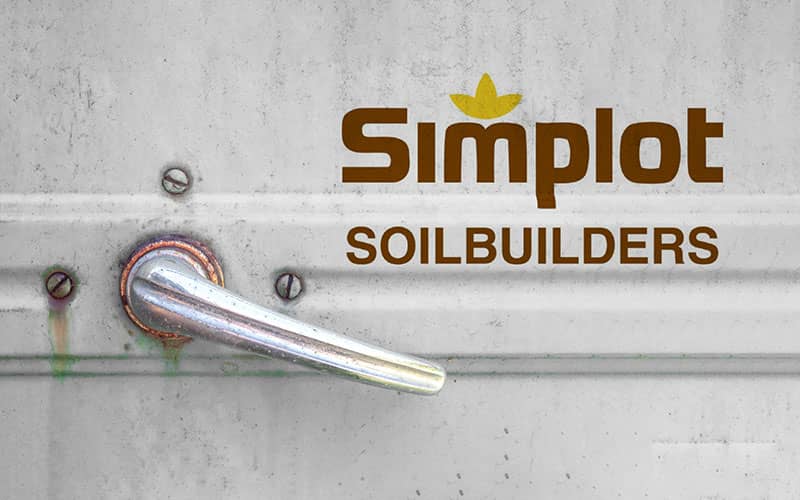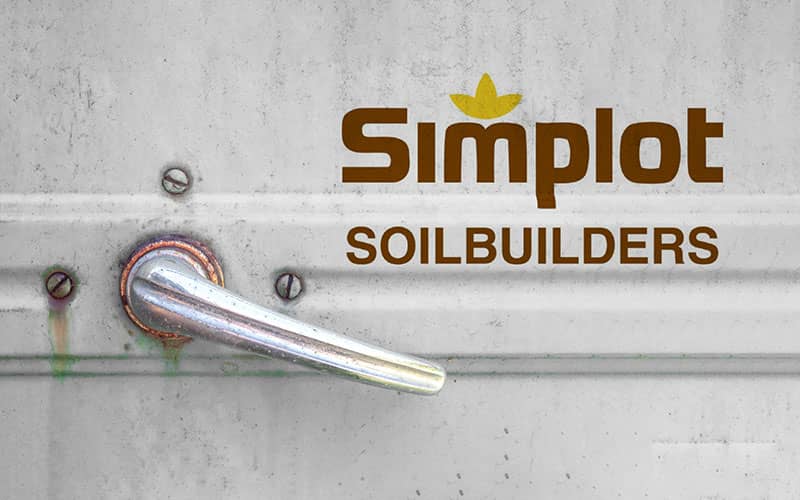 Exponential Growth
By the mid 70s, Simplot Soilbuilders had grown to 86 locations in the western U.S. We also created a new logo.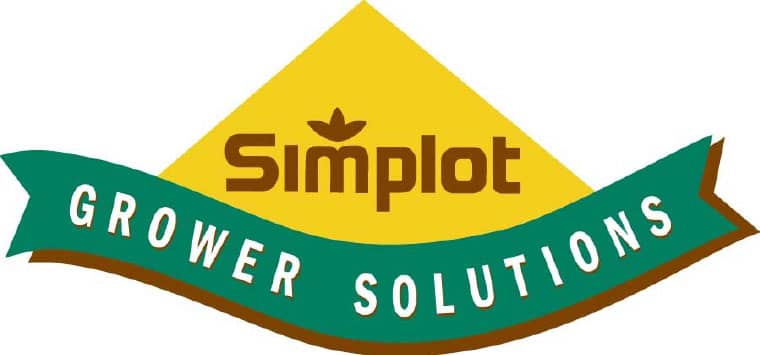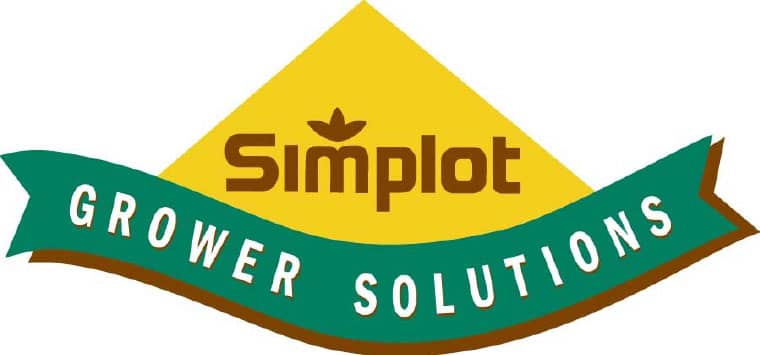 Name Change
Company leadership changed the name of the division from Simplot Soilbuilders to Simplot Grower Solutions, to emphasize the additional product and service offerings, as well as reaffirm our focus on the grower community.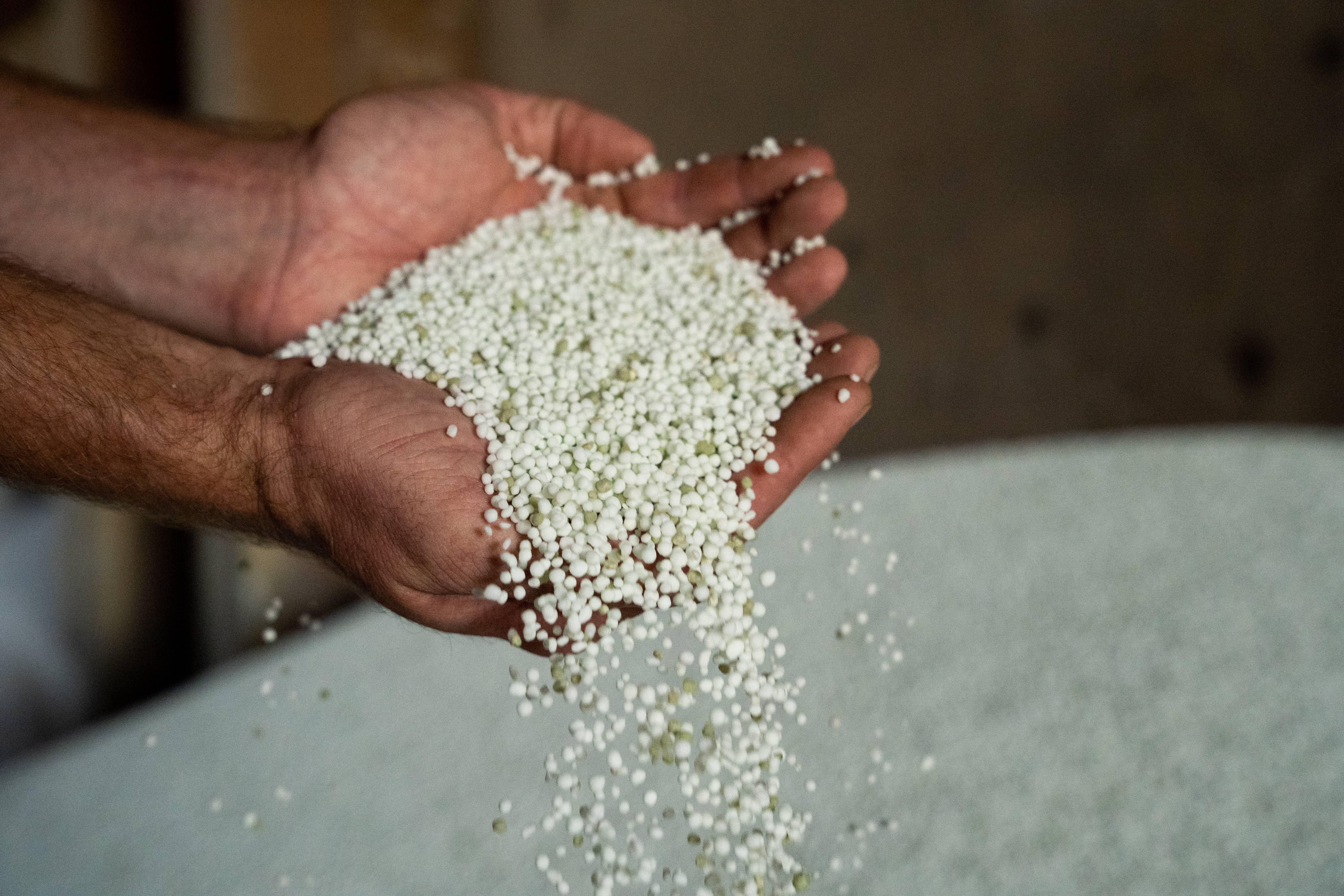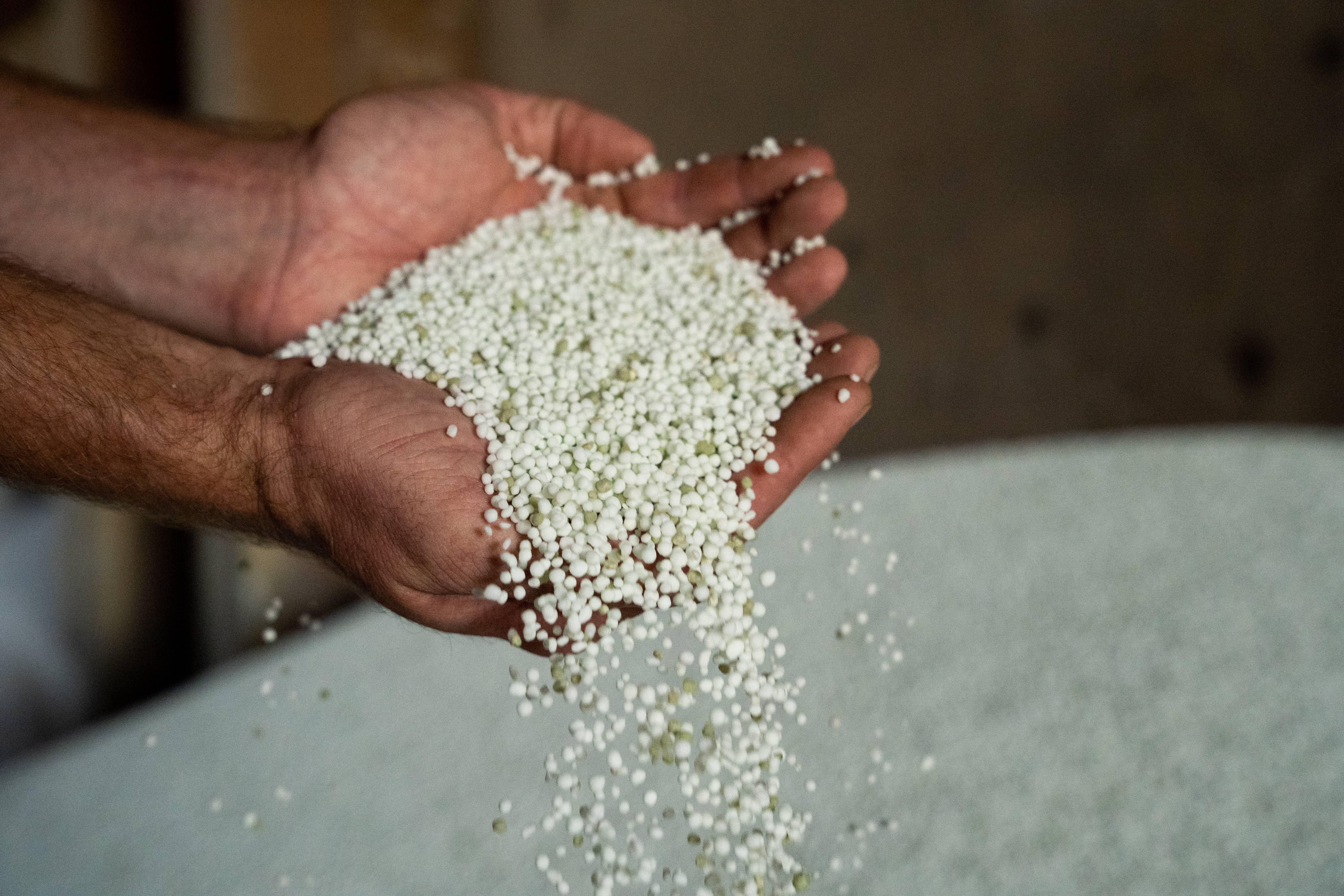 Britz Acquisition
Simplot Grower Solutions acquired Britz Fertilizers, Inc and expanded our presence in the Central Valley of California by 10 locations.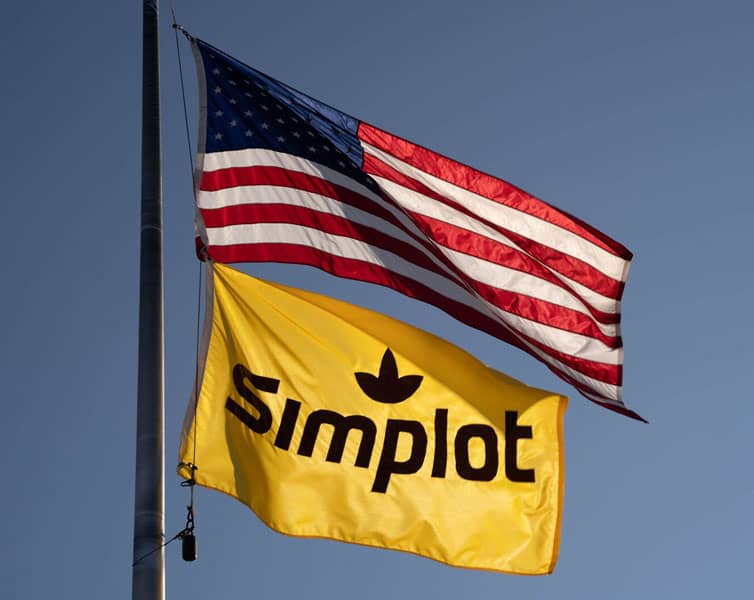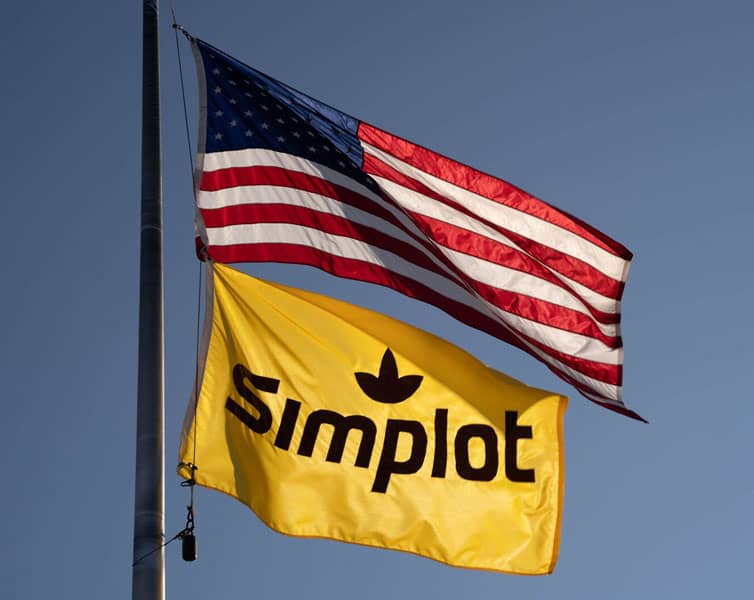 Expanding Footprint
By 2014, Simplot Grower Solutions had expanded to 91 locations with 1,700 employees.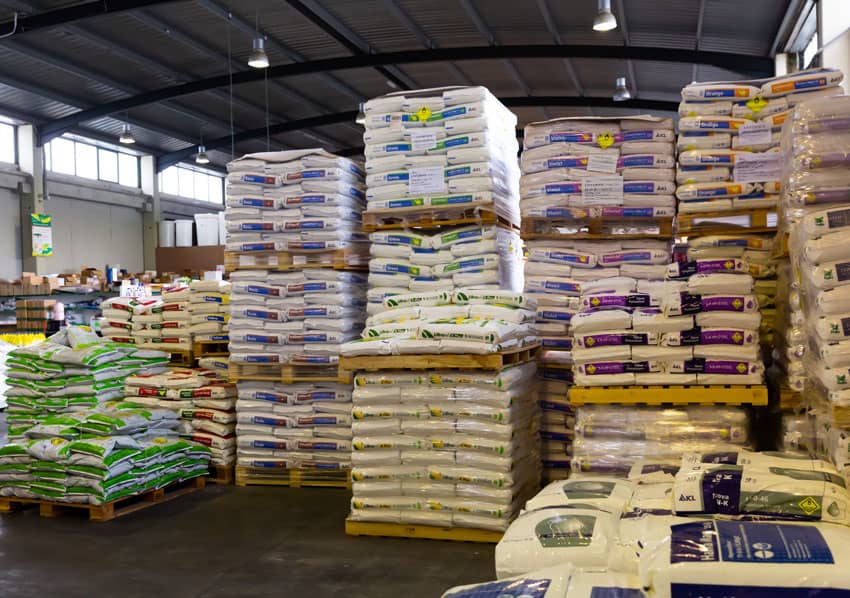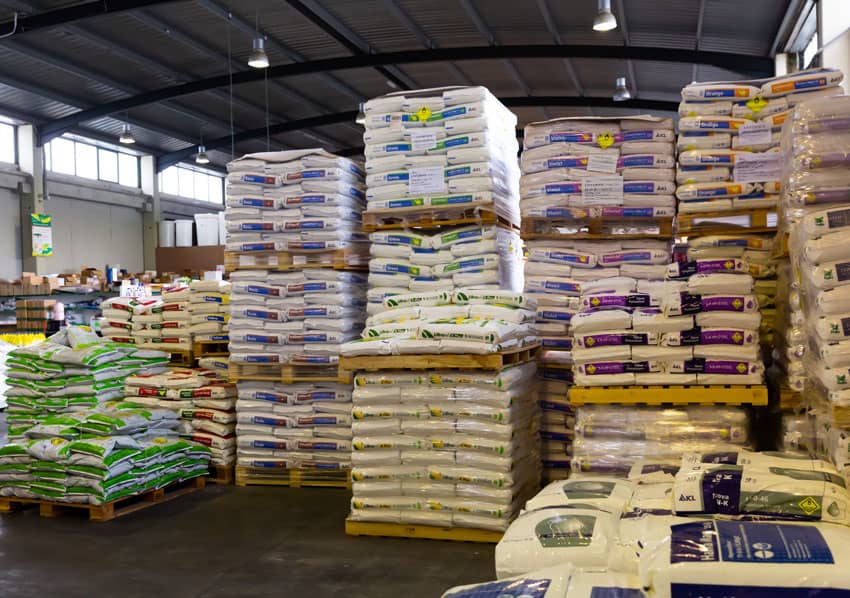 Pinnacle Acquisition
In early 2020, Simplot acquired Pinnacle Agriculture Distribution, doubling our footprint to more than 230 stores, making SGS the 3rd largest retailer in the US.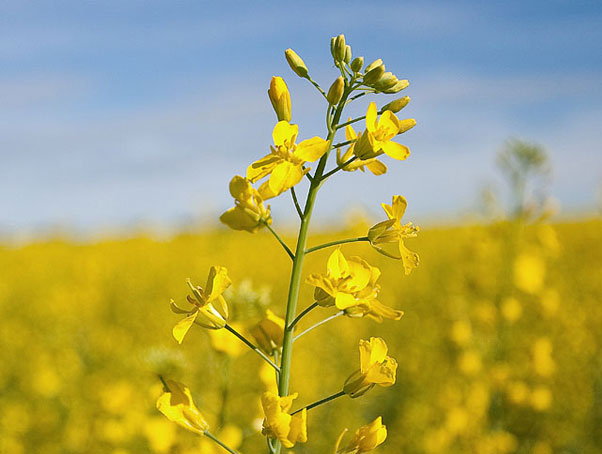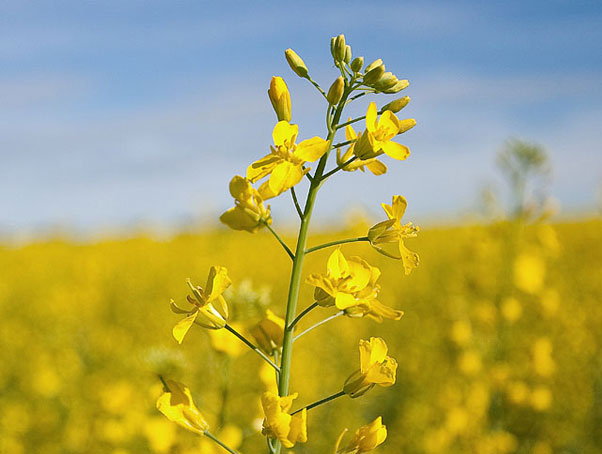 Expanding into Canada
Simplot Grower Solutions expanded into Western Canada by acquiring G-Mac's AgTeam. This added 15 retail stores, more than 100 employees, and 40 agronomic advisors to the SGS team.
Philosophy
How We Do Business
Committed To Farmer Success
We partner with you to find and fix problems in your fields so you can win year after year.
Total Solutions Company
Simplot Grower Solutions provides a complete range of products and services that provide season-long results.
Innovative Agronomic Expertise
Our local Crop Advisors help maximize yields with personalized advice, agronomy expertise and innovative products, all tailored to your farm's unique needs.
Find a Location Near You 
With locations coast to coast in North America, Simplot Grower Solutions provides locally focused services and products that help you maximize yields on every acre.
About Us
Frequently Asked Questions
What is Simplot Grower Solutions?

Simplot Grower Solutions is a leading ag retailer that aims to be your first choice for agronomic advice, products and services. We are dedicated to your success for the long run, because we know that farming is not just your job — it is your legacy.
Why should I do business with SGS?

We are a family owned and operated organization based in Boise, Idaho. That means we answer to farmers, not shareholders. Our goal is to ensure your farm is successful year over year, and we help you achieve that with our research-backed agronomic advice, matched with the right products. Our dedication to your success and our willingness to go the extra mile make us the partner you deserve in your fields, and by your side.
What products do you offer?

We offer an extensive variety of products from today's most trusted suppliers including seed, pesticides, adjuvants and nutritionals. We are also excited to exclusively offer our own brand of products that cover your farm from before seed to after harvest with our Innvictis™ brand.
Where is the nearest SGS Location?

We have more than 230 locations nationwide dedicated to farmer success. To see the location nearest you, click here.
Explore Career Opportunities at Simplot Grower Solutions
At Simplot Grower Solutions, we offer diverse, interesting careers from equipment operator to sales, and digital advisor to logistics. Find out more about how you can grow your career with Simplot.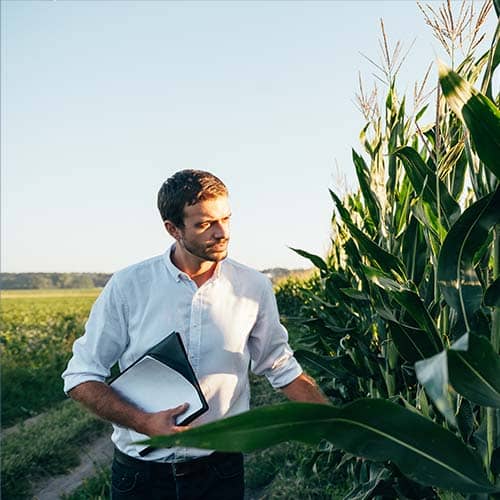 Check out our curated tools and resources to assist you in your day-to-day operations, including Simplot Connect, our online platform that makes tasks such as paying your bills and viewing your invoice history simpler and more convenient.
SGS Products
We have a portfolio of products ready for your fields.