Resource Dashboard
Our team understands the challenges you face every day. That is why we have gathered helpful resources to make your job easier.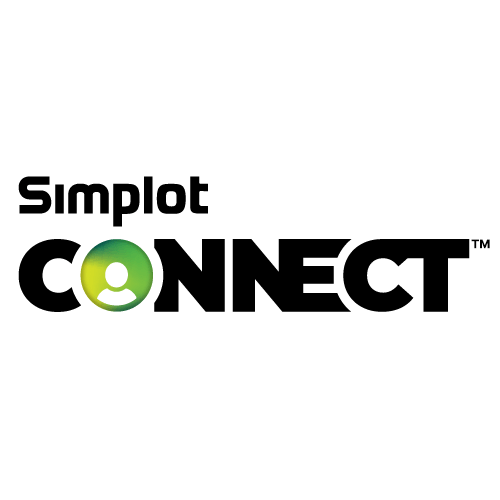 Simplot Connect™
View your Simplot Grower Solutions account, invoices, statements and make payments online at Simplot Connect.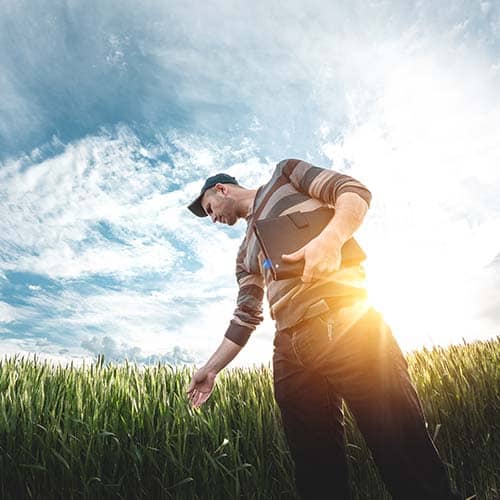 Careers at Simplot
Visit the J.R. Simplot Company Careers page to explore opportunities throughout the Company.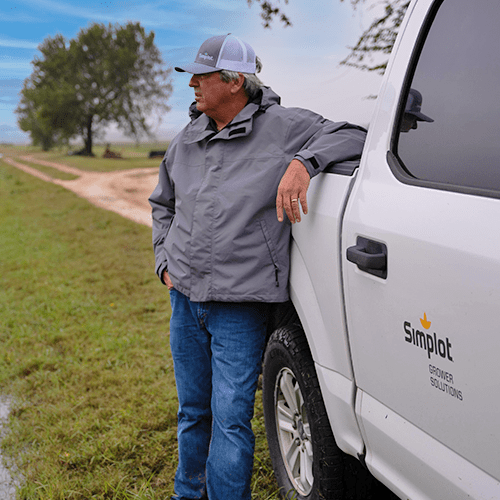 Simplot Advisor Application
Every acre of your operation yields valuable data, including moisture, input performance and yields. The Simplot Advisor app makes it easier to collect, manage and share ag data with your local SGS Crop Advisor so together, you can make informed decisions on managing your acreage. At work by multiple growers across the U.S. on a variety of crops, this mobile device software is practical innovation for growers like you. Learn more by connecting with your local Simplot experts.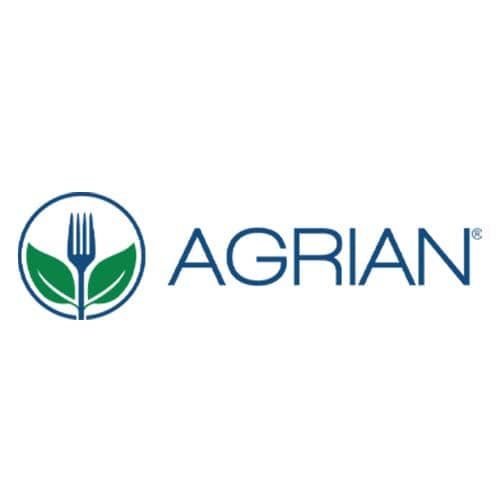 Agrian
Easily access product labels, registrations and more.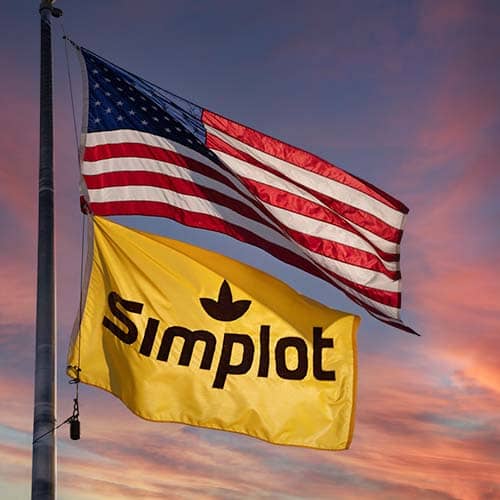 Partners You Can Grow With
Simplot Grower Solutions partners with a variety of industry organizations and institutions that support farmers and the agriculture industry.