Growing Solutions for Your Operation
SGS offers a range of services designed to make each season a little less challenging.
Before Seed, Beyond Harvest®
You need a reliable, knowledgeable partner who is invested in your operation and can predict your ever-changing needs. Simplot Grower Solutions is that partner. We have a range of proactive services designed to make each crop season a little easier.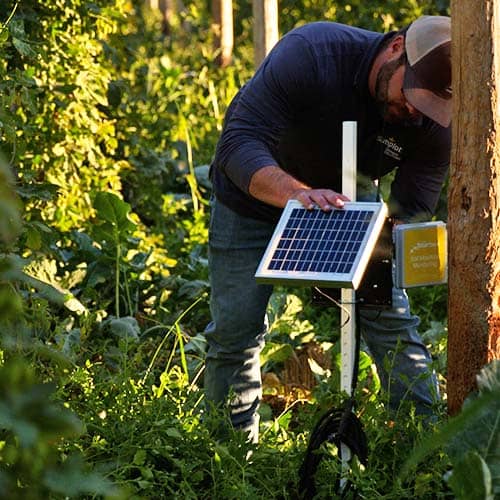 Our SmartFarm digital services harness field data to help you make smart decisions throughout the year for end-of-season results.

The SmartFarm comprehensive precision ag platform harnesses field data to help growers like you make smart decisions for your growing season and beyond.

Services include everything from variable rate solutions and in-season monitoring technologies to water irrigation management and data analysis products.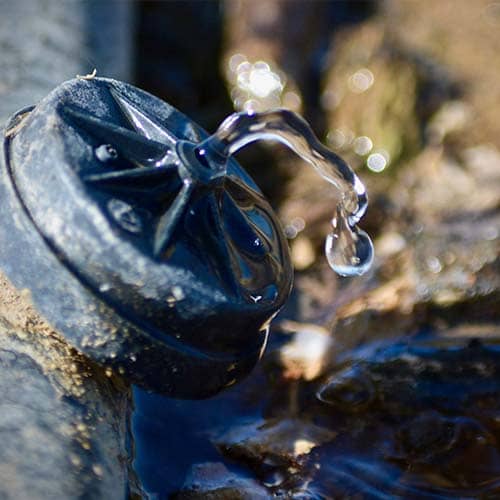 Every Drop Matters™ and by using Simplot Water Logic™ you can minimize operating cost and improve plant health.

Available exclusively in California, Water Logic services diagnose and manage potential water problems so you can maximize every drop.

Our team of water experts can provide a free water analysis to find potential challenges in your irrigation system and recommend services and products to improve productivity and efficiency.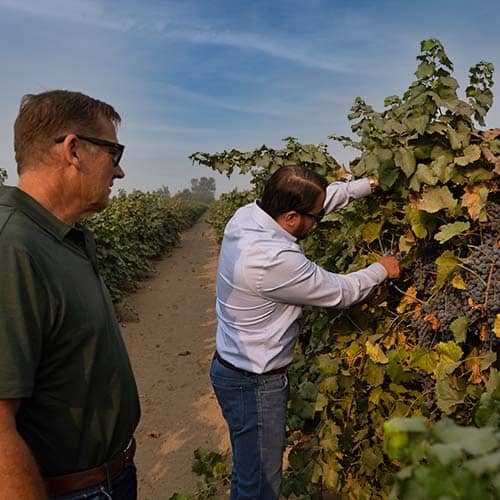 Financing your inputs does not need to be complicated. Work with our credit team to create a package that suits your farm's unique needs.

You have a lot on your mind to keep your farm running, including elements beyond your control. Financing is one factor you can control, and it can set your farm up for success. Simplot Grower Solutions is here to help by connecting you with trusted ag finance partners who offer competitive rates, flexible terms and easy application.

Put your finances and fields in good hands with our flexible programs built to keep your operations around for generations to come.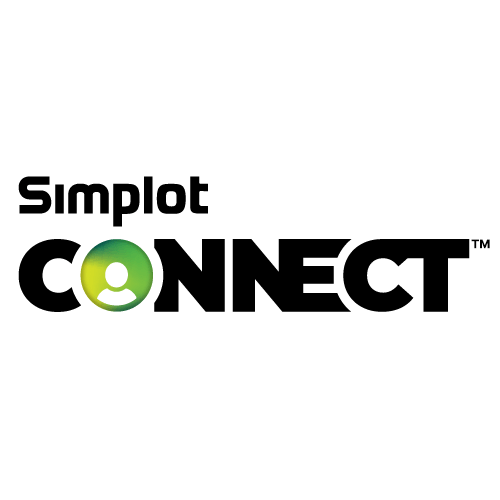 Connecting you to your account with our all-in-one platform makes administrative tasks like paying bills and viewing invoices, simpler and faster.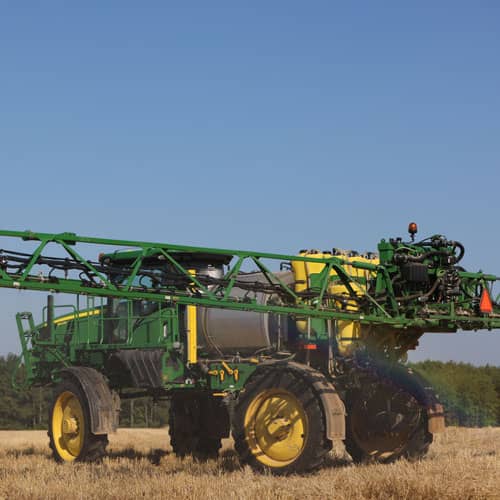 Getting the right product on your field at the right time is critical to your success.

That's why we offer a wide range of custom applications, depending on your local needs.

Contact a crop advisor near you to learn more about our customized offerings in your area.
Find a Location Near Your Farm
With locations from coast to coast, Simplot Grower Solutions provides locally focused products and services that help you maximize yields on every acre. We deliver what you need, when you need it from before planting until after harvest.