Better Shield Better Yield
Safeguard Your Crops From Pests and Disease
Crop Protection
High quality crop protection products from the best suppliers are available to help protect your yields and your land.
Get in Contact
The Battle Against Pest and Disease
Your crops are in a daily battle with 30,000 species of weeds, 3,000 species of nematodes and 10,000 species of plant-eating insects. More than 50,000 diseases can significantly reduce your crop yields and decrease your net return per acre. Despite the shield of modern crop protection products, many growers still lose 30 to 40 percent of crops due to pests and diseases globally, according to the UN Food and Agricultural Operations.
That's why you need the best mix of biological, cultural and chemical measures to defend against pests and disease. When it comes to chemical protection, there are three types of products:
Contact us to learn how Simplot Grower Solutions products can help you create an effective defense against pest and disease.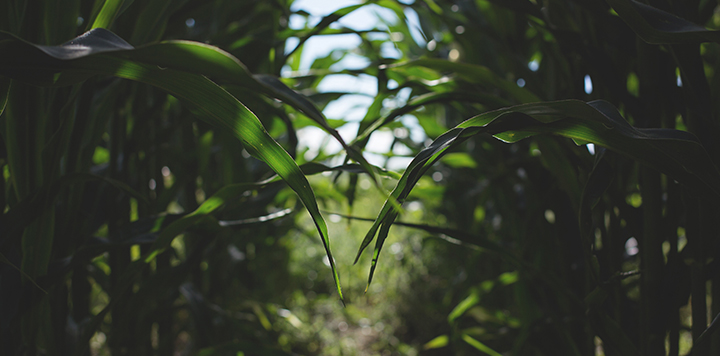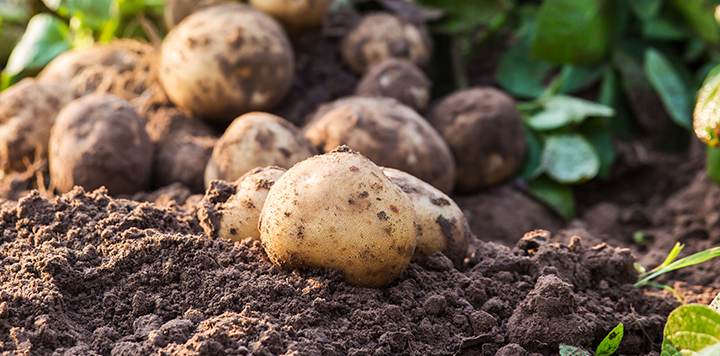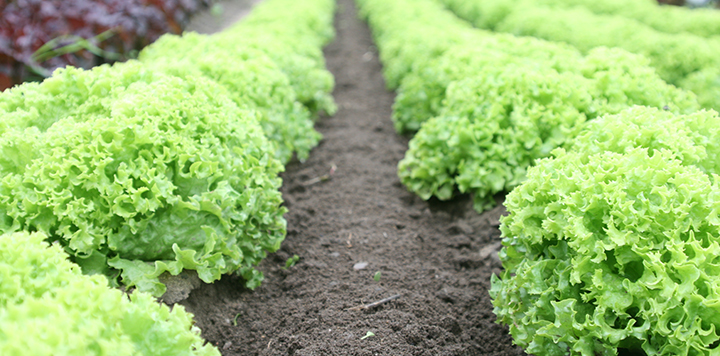 A Growing Partner
We're by your side and in your fields, helping you get the most out of every acre.
Build a Plan